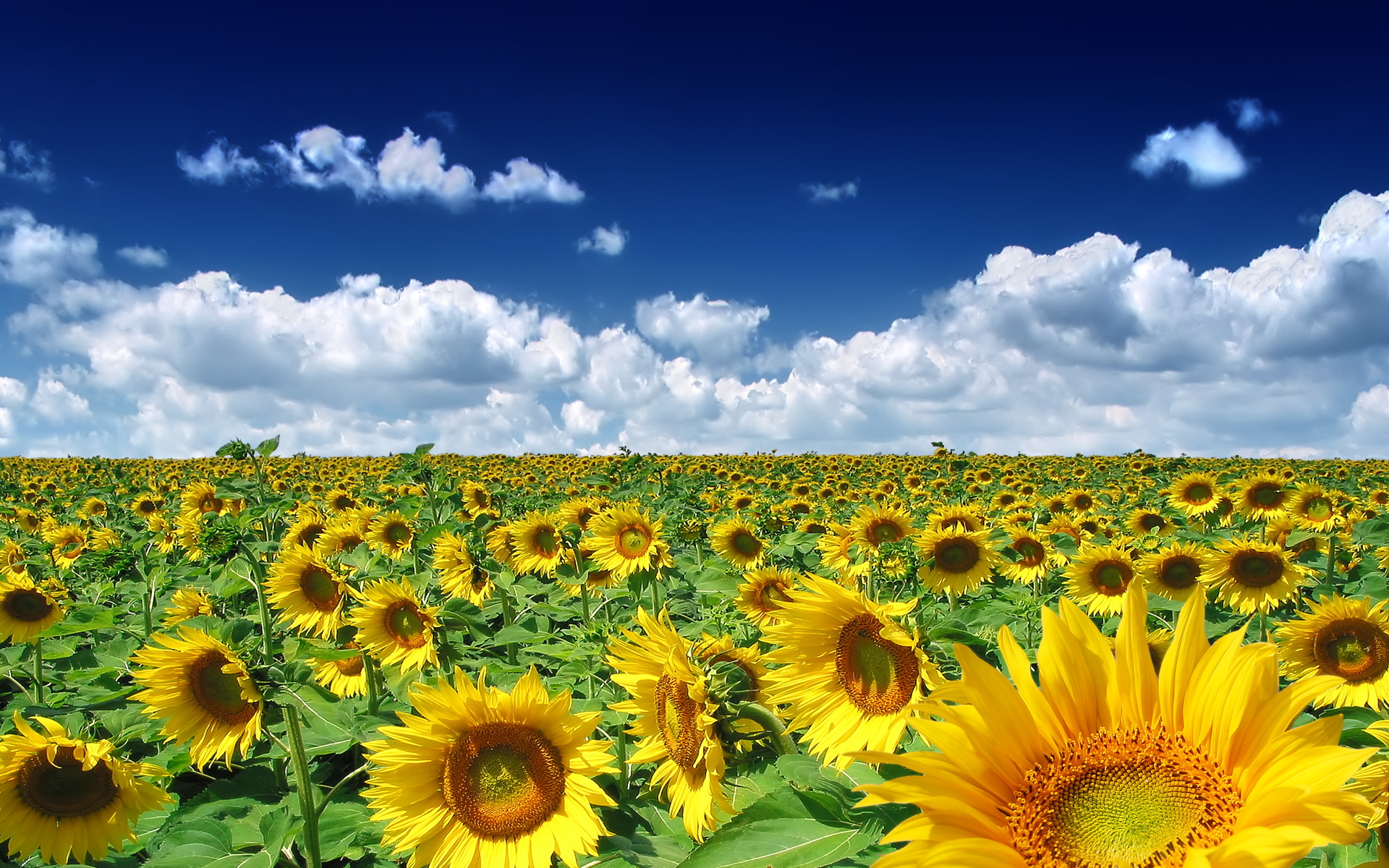 As summer approaches and the school year comes to a close, I thought about my sophomore year and how it went over the past several months. While replaying the whole thing in my head, I realized how big of an impact all of my classes had, specifically, my english class.
On the first day of my sophomore year, I was ready for another long, grueling year of high school. When I stepped into my sixth period english class, I saw a couple familiar faces, but the rest of the students were people who I've never spoken to. Nervous, I sat down and waited for the teacher to present the syllabus and whatnot. Because I had Mrs. Weidig last year, I thought that this year, I might have an even more energetic teacher, so I was somewhat cautious when I saw Mr. Anderson come into the classroom. At first glance, I thought Mr. Anderson was another teacher, just trying to passby the humdrum life that I would think a teacher has. However, I was definitely proved wrong. On the contrary, Mr. Anderson is a teacher who really cares about how he's teaching his students and how he's presenting information. I'm not saying that other teachers are nonchalant about their teaching, but Mr. Anderson took specific care and knows what is unneccesary and what isn't. Sometimes, Mr. Anderson gives us a sheet of paper and asks us to answer the question, What's not wrong? Obviously, a lot of things in this world are wrong, but what are the things in this world that are worth enjoying? At first, I didn't take this seriously and just wrote some random response. After a while, I kind of went into it and really thought about what isn't wrong in my life. If going to school is my only pain of the day, I'm luckier than a vast majority of the world. Mr. Anderson and the sixth period english class made a lot of my sophomore year. I learned a lot while enjoying the whole ride.
How about you? How was your school year? Have you made nice memories this year?
Questions? Comments? Leave them down below!